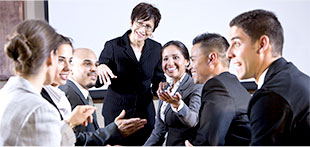 We work with you to develop skills so you can find the right professional fit. With access to online job databases and connections throughout the business community, we offer a full battery of resources.
We understand what military families endure. Our agency provides family services and referrals for specialized services to help keep veterans and their families healthy and communicating.
American Legion Post 137 Lakeshore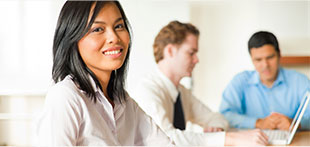 There is no substitute for knowledge. Veterans have the opportunity to engage in a host of programs and training seminars that ensure a competitive edge in the job market.